In order to guarantee and attest to good practices in organic production, you will find the following badges on our products.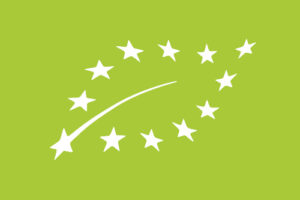 Certification of ecological agricultural production ES ECO 019 CT of the European Union, which establishes and guarantees the regulation of production, elaboration, labeling and the control system of our sprouts. In this way we can ensure that our products are uncontaminated aliments.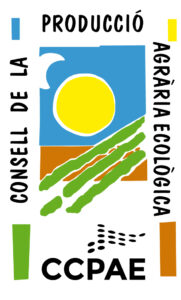 Badge of the Catalan Council of Ecological Agricultural Production (CCPAE). The technicians of this department carry out periodic inspections throughout the entire production, elaboration and packaging process.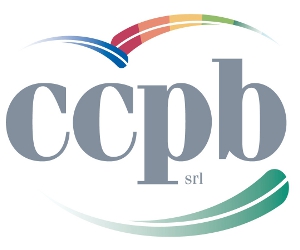 Certificate of conformity from the Consortium for the Control of Organic Production (CCPB) which guarantees that the seed we buy in Italy is 100% organic.
Because of health
Because of respect for the environment
Seeds are our most precious treasure. We only use those of ecological origin, certified according to European standards. The plants from which they are obtained have not been treated with pesticides, fertilizers or other synthetic chemical plant protection products.
Neither can the seed be treated for storage beyond what is permitted by applicable law.
Thus, respecting our raw material, is how we also respect the environment, promoting the conservation of balanced soils.
Since its inception, Cultius Ecològics del Vallès has been a company committed to the environment. That's why we are so concerned about minimizing our footprint on earth. For this reason, we have opted for the use of eco-friendly plastic in our packaging.
The origin of our packaging is in the plants. Corn and potatoes, among other vegetables, convert carbon dioxide and water into sugars. They do this through the leaves and roots with the impulse of solar energy.
The starch obtained from these crops is the raw material. With the help of microorganisms, it undergoes a fermentation process. The result is the granulate of ecological non-contaminating plastic with which are fabricated our packagings.
These packagings are compostable, so when they are thrown in the organic waste container, they end up being transformed into compost within 8 to 12 weeks. The resulting product is reincorporated into the cycle as a plant fertilizer entering the circle again.